Top Vent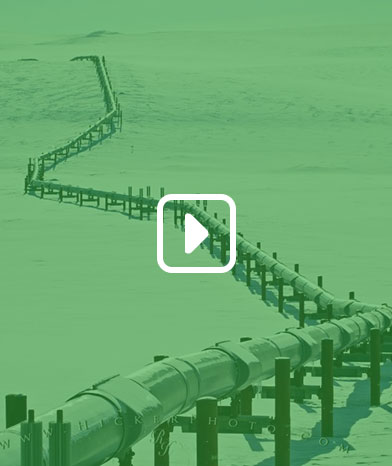 Top Vent
OaseTECH automatic air vent valve can continuously release air from the system steadily.
Automatic air vent valve are typically installed vertically at a high location in a circulating water system, where air is likely to accumulate, such as a heat generation device. The specially-designed air cavity with high-capacity enables the inner floater to move up and down with a longer travel, allowing the system to operate steadily even if there is a little dirt in it.
Characteristics:
The valve will release air when the new system fill water or refill water is added, after the water in the system is completely evacuated;
The valve will regularly release air at the high point or air accumulation point, and the system can automatically complement pressure;
Forged brass body, vertical installation and threaded connection;
Maxium working temperature:110 or 180℃;Maximum allowable working pressure:16bar.