Pretec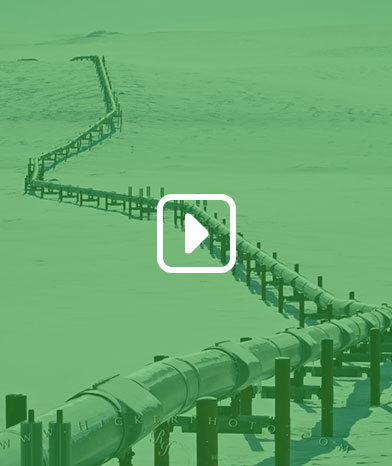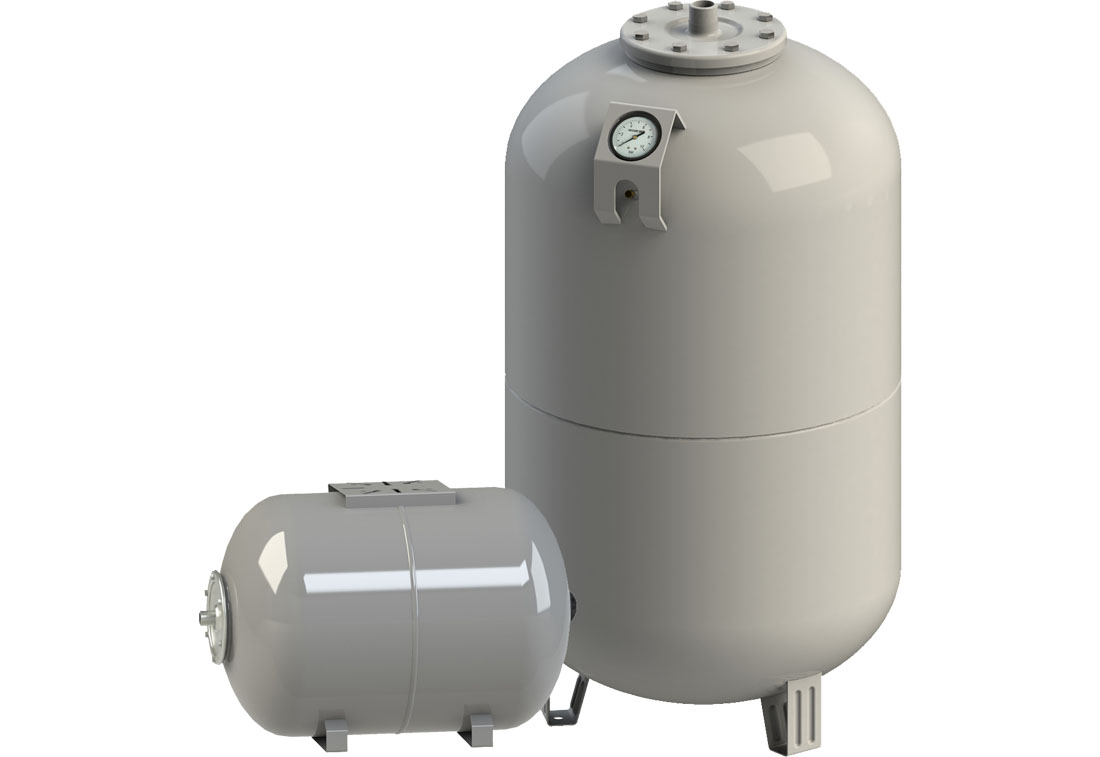 Pressure Expansion Vessel
The pressure expansion vessel is an airtight pressure container that separates gas (nitrogen) from the water with a membrane. The expansion tank can ease water hammer impact caused by open and close of pumps and valves, thus effectively avoiding frequent start and stop of pumps. The tank can also absorb expanding water in closed systems such as heating or refrigerating to balance the water yield and pressure, and avoid frequent water refill by the refilling device and frequent water discharge by safety valve under excessive pressure.
Characteristics:
The bladder-type membrane is replaceable, and the maximum operating temperature is 70℃;
Suitable for heating, refrigerating as well as other closed or undrinkable water systems;
Suitable for potable water, shower as well as firefighting, etc.;
Suitable for systems with refrigerating fluid reaching 50 percent;
Multiple options for operating pressures
Applications:
Suitable for heating, utilization of terrestrial heat, centralized heating by the power plant, regional heating by boilers, ice storage air-conditioning as well as refrigerating and heat exchange systems;
Suitable for domestic hot water, firefighting, atomizing as well as sprinkling irrigation;
Suitable for power, petrochemicals, ferrous metallurgy, paper-making, textile, food processing, aerospace, maritime, automobile, as well as domestic heating (refrigerating) .