Twin Separator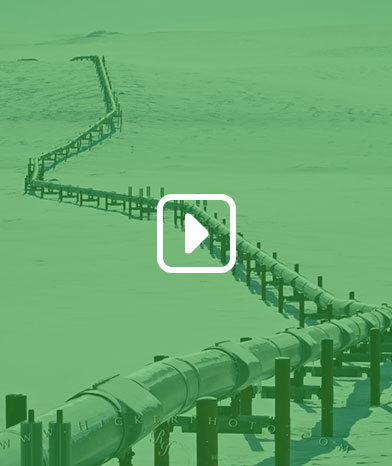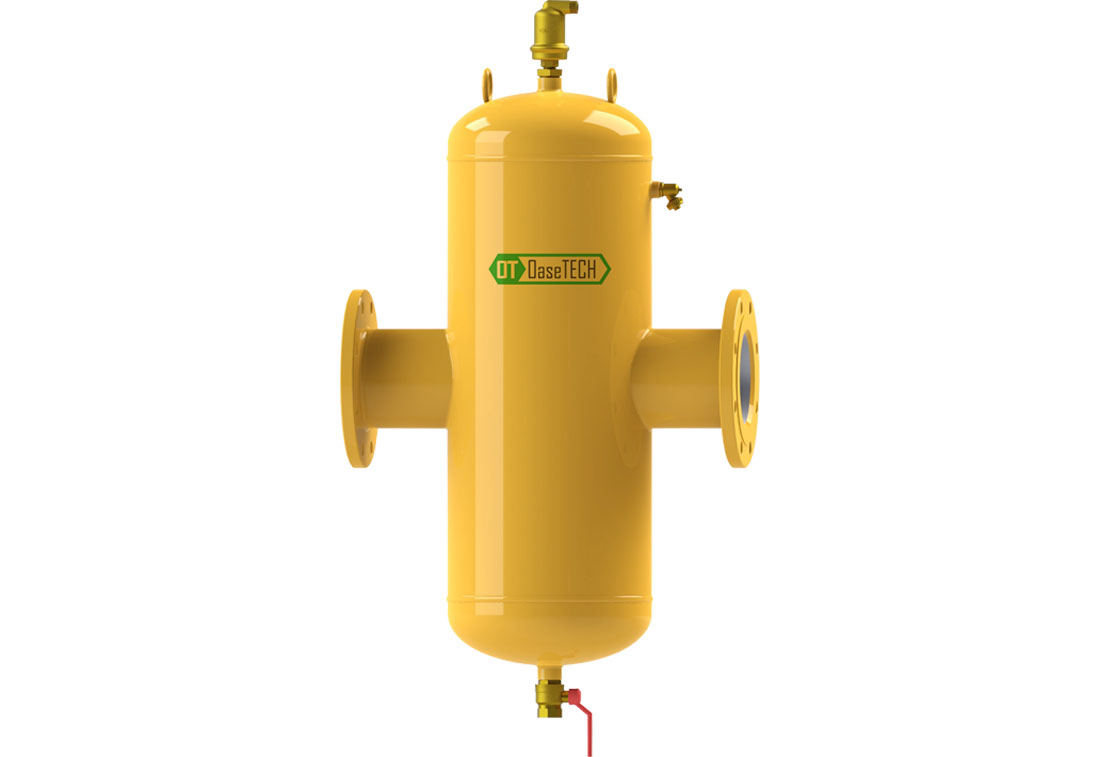 Micro-bubbles deaeration and decontamination device
With the combined advantages of Air Separator micro-bubbles exhausting device and Dirt Separator micron dirt separator, the Twin Separator micro-bubbles exhaustion and decontamination device can quickly and effectively remove free gas, micro-bubbles, and dissolved gas in the system, while at the same time continuously collecting dirt in the circulation system and easing the dirt accumulation within the pipelines.
Characteristics:
The discharge rate of primary gas produced by water flowing through the air release assembly is 80%;
The gas content will be reduced by more than 50 percent after system's operation for 4-6h;
The gas content in the system can be reduced to 0.4% after the operation for a certain period of time;
The dirt can be discharged after being separated and collected at the same time when the air is released;
The dirt content will be reduced by more than 96 percent after 50 cycles (with the flow rate being 0.5m/s);
Suitable for systems with the refrigerating fluid reaching 50 percent;
The minimum bubble that can be removed is 10μm, the minimum particle of impurity that can be removed is 5μm;
Conforms to PED/DEP 97/23/EC(CE);
General construction with stainless steel filter cartridge consisting of diamond-shaped mesh; the barrel is made of carbon steel and applied with quality powder; the air release valve on the top is made of brass;
The pressure loss is so small that the water flow rate will not affected.
Applications:
Suitable for heating, domestic hot water, utilization of terrestrial heat, centralized heat supply by the power plant, regional heating by boilers, ice storage air-conditioning as well as refrigerating and heat exchange, etc.;
Suitable for power, petrochemicals, ferrous metallurgy, paper-making, textile, food processing, aerospace, maritime, automobile as well as domestic heating (refrigerating), etc.;
Used to protect the equipment with lower pressure, or that is prone to produce gas due to thermal devices, and is sensitive to the dirt in the system.