Vatec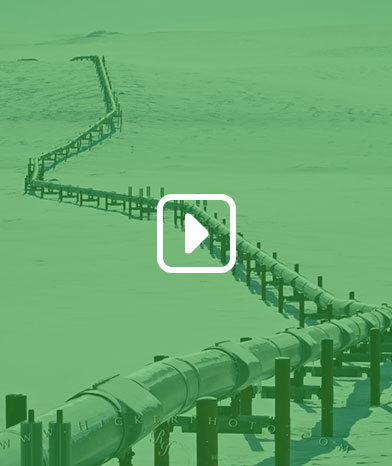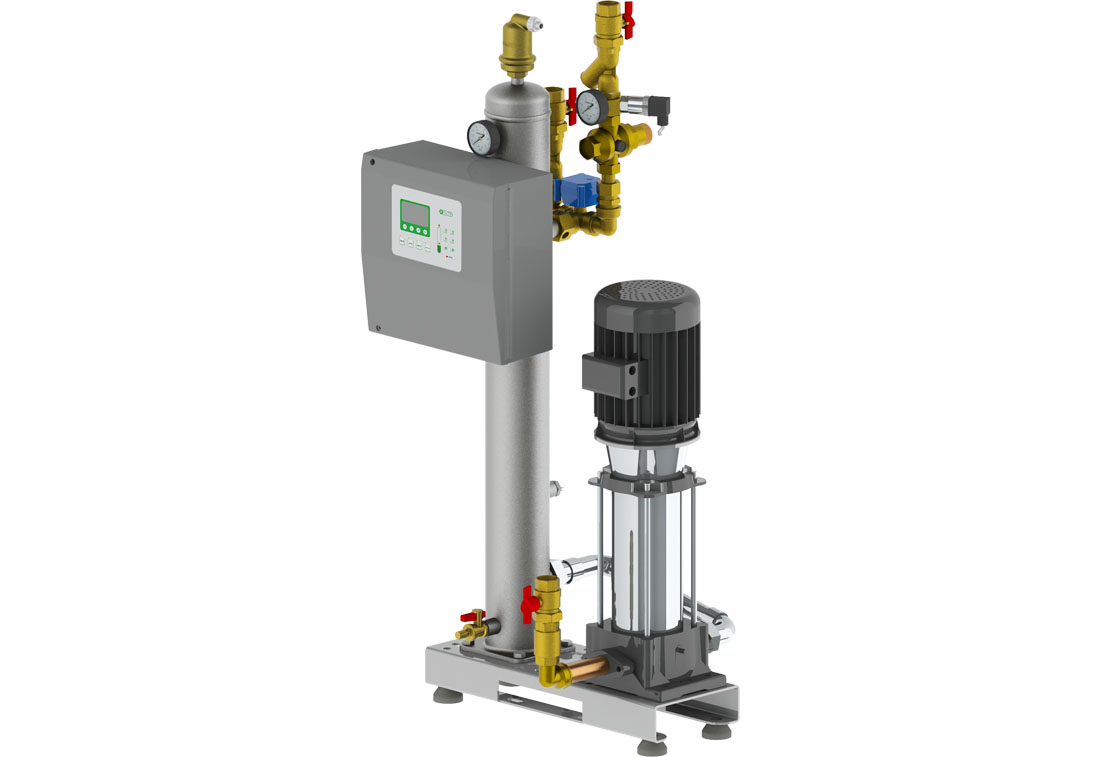 Vacuum Spray-tube Degassing Device
The vacuum spray-tube degassing device is applied in closed systems such as heating or refrigerating, which can vacuumize the autovac and use atomizing ejection to discharge dissolved and free gas in the system. As the gas in the system pipelines can be almost discharged during continuous cycles, the gas jam, gas blowing as well as factors that negatively affect system's safety and heat economy caused by the gas can be totally erased.
Characteristics:
Fully automatic control, and multiple air-exhaustion types adjustable to on-site conditions;
Multiple pressure levels;
The discharge rate of free gas is 100 percent, dissolved gas more than 90 percent;
Multiple series being adaptable to sizes of different systems;
Suitable for systems with refrigerating fluid reaching 50 percent;
Optional data modules can be used to connect with building's self-control systems;
Can be used with pressure expansion tank to maintain constant pressure and air exhaustion in the system;
Can be used to exhaust gas from water and refilled water in the system;
One-piece unit with small footprint.
Applications:
Suitable for heating, domestic hot water, utilization of terrestrial heat, centralized heating by the power plant, regional heating by boilers, ice storage air-conditioning as well as refrigerating and heat exchange systems;
Suitable for power, petrochemicals, ferrous metallurgy, paper-making, textile, food processing, aerospace, maritime, automobile, as well as domestic heating (refrigerating), etc. .