Supertec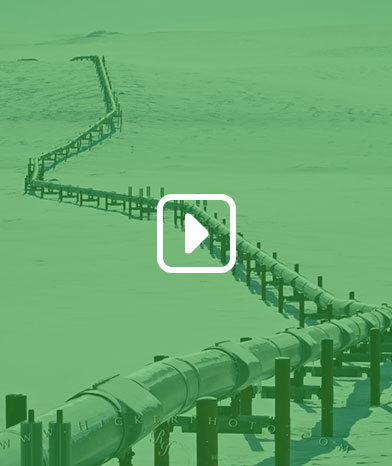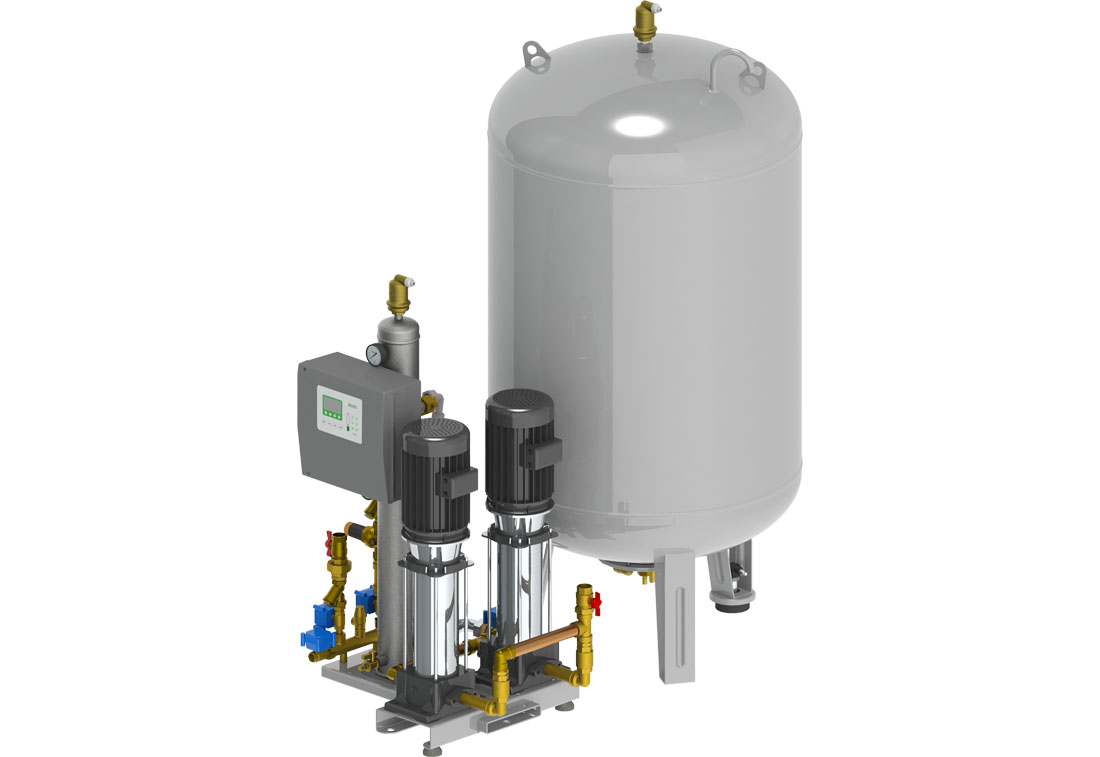 Pressure Maintaining Device with the Vacuum Spray-tube
Oasetech pressure maintaining device with the vacuum spray-tube can be applied in closed systems such as heating, refrigerating or solar energy, and can discharge dissolved and free gas in the system water and refilled water through vacuum container while maintaining the pressure of the system. As the gas in the system pipelines can be almost exhausted during continuous cycles, the gas jam, gas blowing as well as factors that negatively affect system's safety and heat economy caused by the gas can be totally resolved.
Characteristics:
Effectively adjust fluctuating pressure caused by expansion or contraction of water caused by changing temperature;
As pressure compensation and relief occurs within the equipment, it can effectively avoid waste caused by overflow and refill of system water, discharge the dissolved and free gas in the circulation and refilled water, greatly reduce cavitation and get rid of the gas jam;
Can effectively avoid quick aging of the equipment caused by continuous operation of the pump;
The closed construction can protect water from contamination;
Constant pressure diaphragm tank makes the pressure in the tank consist with atmospheric pressure and discharge the gas in the water by using Henry's law.
No extra manpower maintenance is required after installation, routine inspection on a regular basis is enough to ensure normal operation of the equipment;
Totally closed construction completely keep the open system from the interference from the outside such as air and installation of high expansion tank.
Applications:
Suitable for systems with refrigerating fluid reaching 50 percent;
Optional data modules can be used to connect with automatic control system of the building;
Suitable for heating, domestic hot water, utilization of terrestrial heat, centralized heating by the power plant, regional heating by boilers, ice storage air-conditioning as well as refrigerating and heat exchange systems;
Suitable for power, petrochemicals, ferrous metallurgy, paper-making, textile, food processing, aerospace, automobile, as well as domestic heating (refrigerating), etc..