Dirt Separator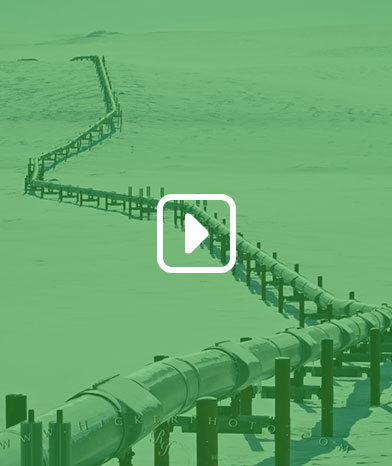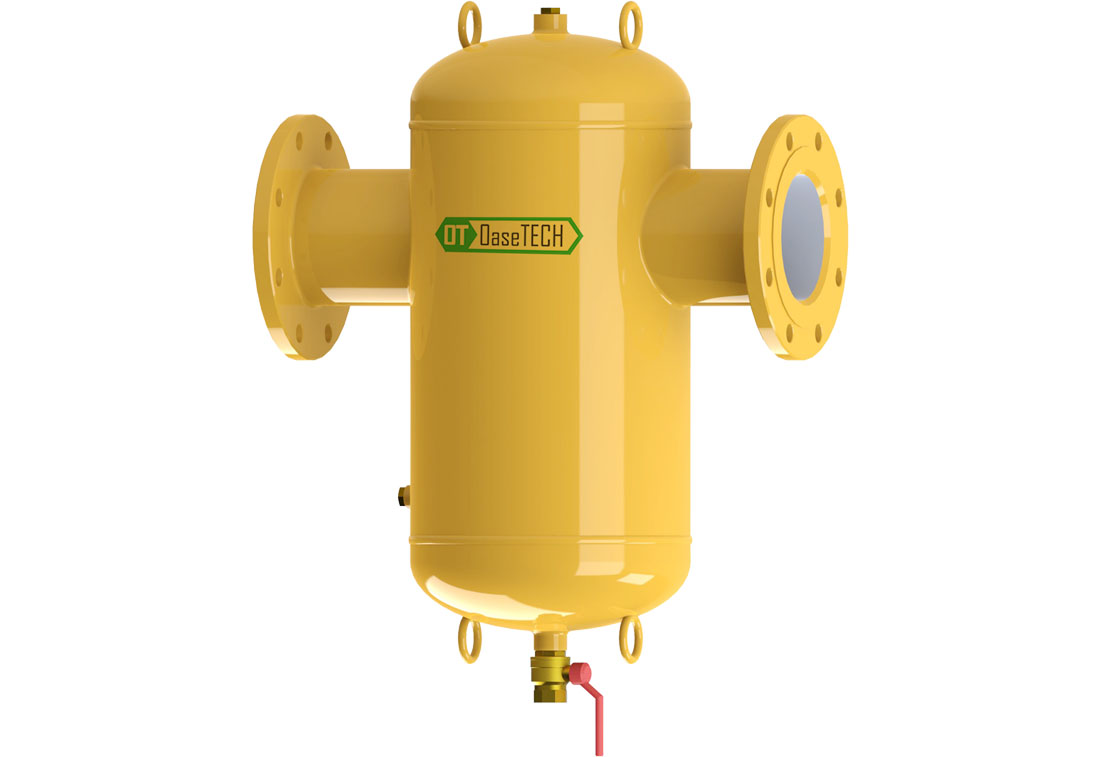 Micron Decontamination Device
The micron decontamination device can continuously collect the dirt in the circulation system, ease the dirt accumulation within the pipelines, reduce the tear and wear of the equipment, and lessen the increased pressure loss so that the system's lifetime can be prolonged, and the precision equipment well protected, and the equipment can operate as originally designed.
Characteristics:
The dirt will be discharged after being separated and collected;
The dirt content will be reduced by more than 96 percent after 50 cycles (with flow rate being 0.5m/s);
Suitable for the system with refrigerating fluid reaching 50 percent;
The minimum particle of impurity that can be removed is 5μm;
Conforms to PED/DEP 97/23/EC(CE);
General construction with stainless steel filter cartridge consisting of diamond-shaped mesh; the barrel is made of carbon steel and applied with quality powder; the air release valve on the top is made of brass;
The pressure loss is so small that the water flow rate will not affected.
Application:
Suitable for heating, domestic hot water, utilization of terrestrial heat, centralized heat supply by the power plant, regional heating by boilers, ice storage air-conditioning as well as refrigerating and heat exchange, etc.;
Suitable for power, petrochemicals, ferrous metallurgy, paper-making, textile, food processing, aerospace, maritime, automobile as well as domestic heating (refrigerating), etc.;
As the pressure loss increases due to accumulation of impurities and dirt in the old system, the system fails to remove dirt as effectively as required in the design;
To be installed in front of the equipment in the system that is sensitive to the dirt.