From May 22nd to 24th, 2018, Asia's most influential HVAC industry event, China International Heating Exhibition opened at the China International Exhibition Center (New Hall) in Beijing. More than 1,500 enterprises from over 40 countries around the world attended this exhibition.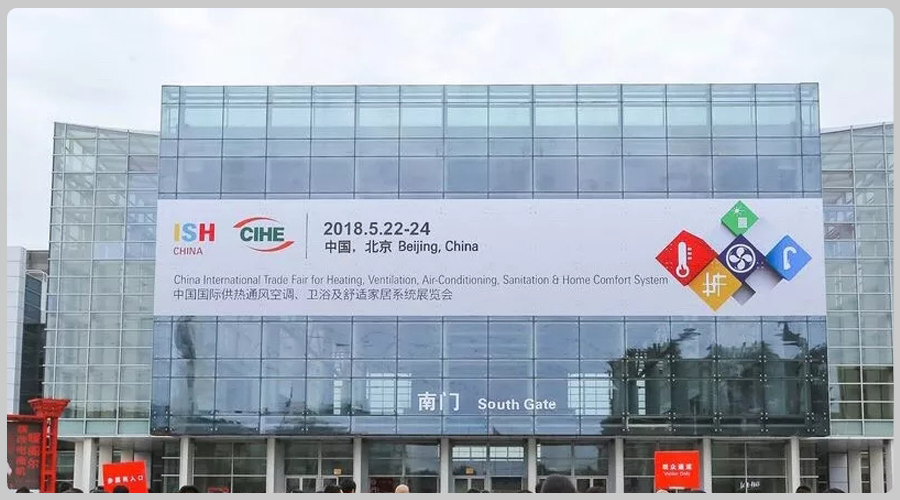 At the exhibition, OaseTECH carried its high efficiency energy-saving heat-exchange unit, household heat-exchange unit, micro-bubble exhausting and descaling device, magnetic descaling device and other products to the 2018 ChinaInternational Heating Exhibition. With strong product line-up, innovative technical function and professional overall solution, we fully demonstrated the advantages of OaseTECH in the field of heating and refrigeration.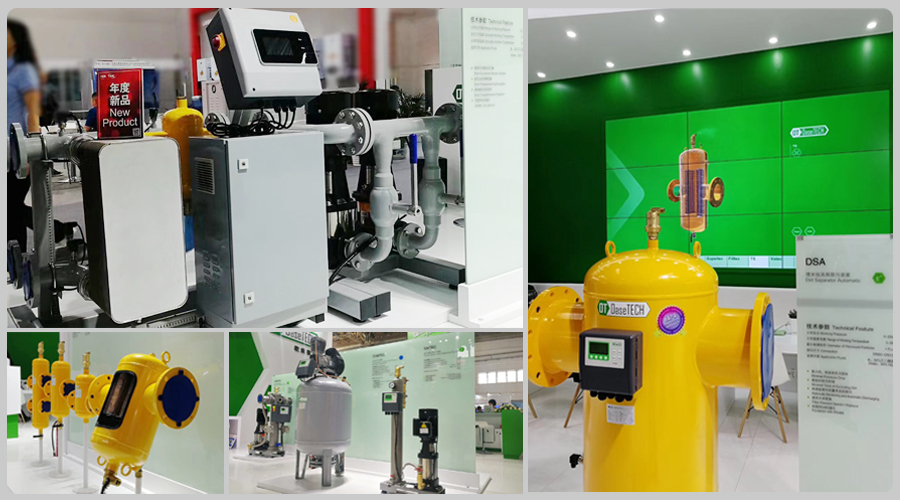 The rich variety of products and the professional explanation made by our staff had been paid much attention to, attracting the spectators and competitors to stay and consult.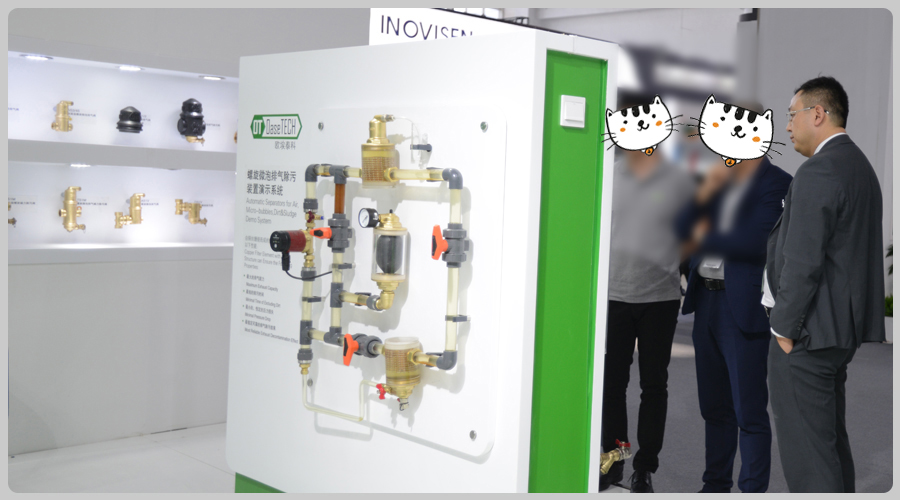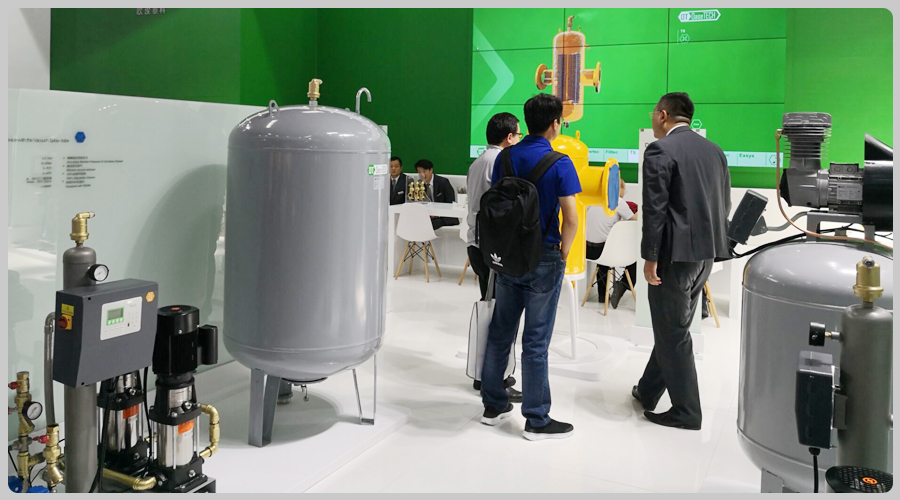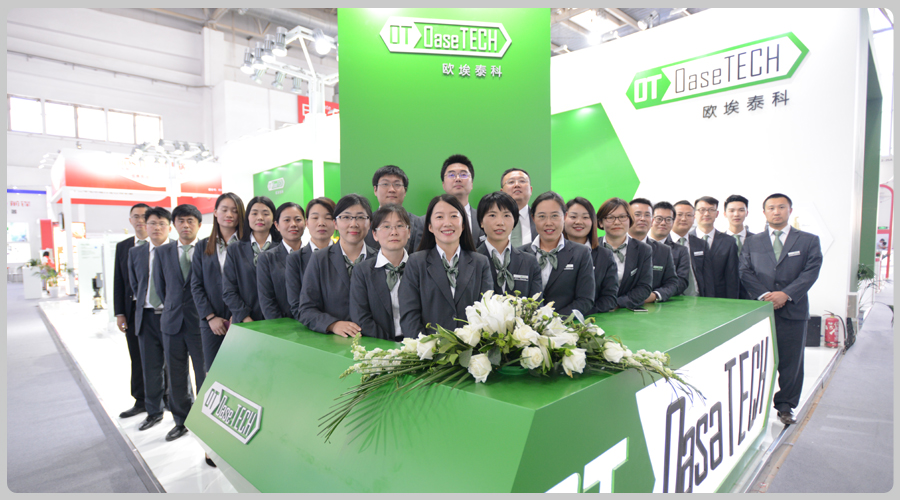 OaseTECH has been working to introduce, develop and produce high-quality innovative products to meet the growing demand for energy conservation and sustainable development. With innovative technology, excellent solution and unremitting efforts, OaseTECH provides comprehensive support for the development of the industry, so as to contribute more to the Chinese economy!