Self-circulation Chemical Filter
Self-circulation Chemical Filter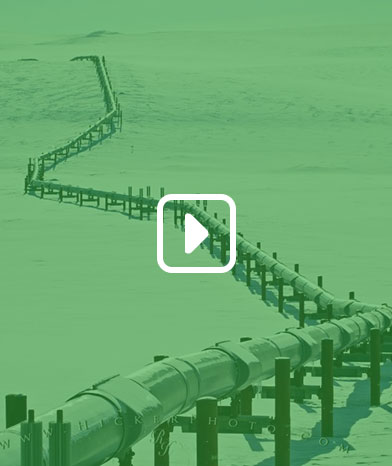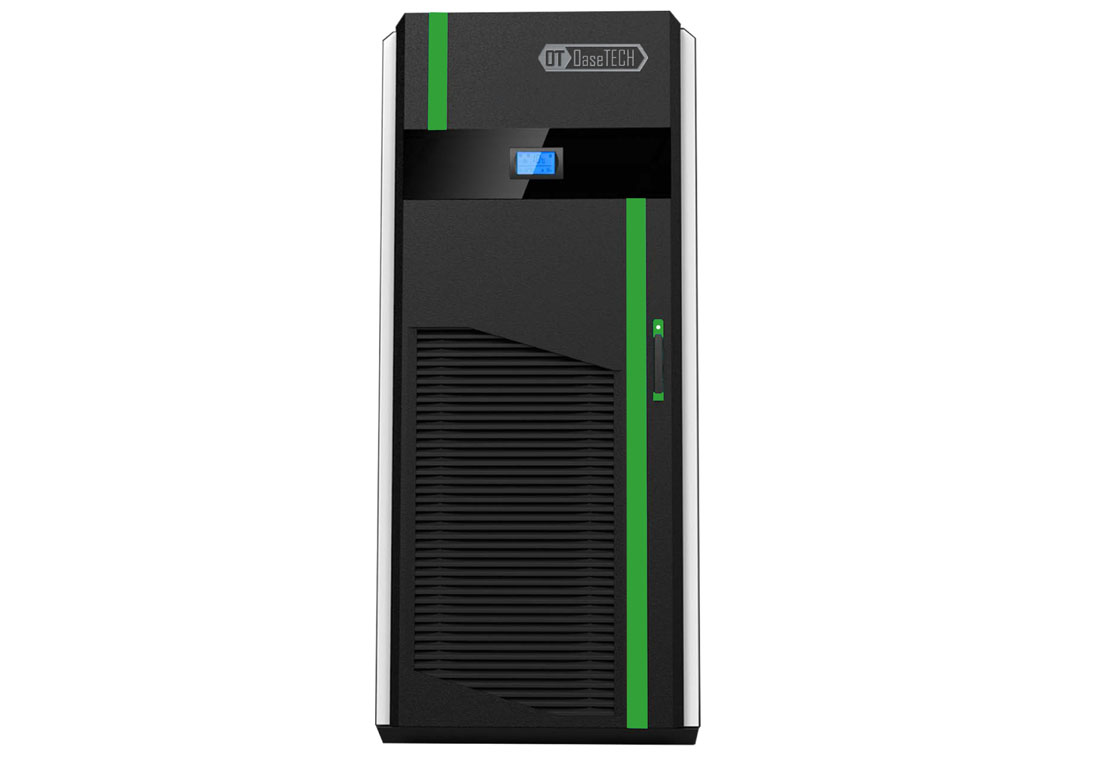 Properties
Frame material: Aluminium Alloy
Power Consumption: 150-400w
Noise Level: 49-53dB(A)
Siding: Spraying steel plate/Stainless Steel plate
Air Output: 1000m3/h-2500m3/h
Input Power: 1ph/220V/50Hz
Control System: DC Inverter and continuously viable
Characteristics:
For airborne molecular contamination, the processing efficiency can reach 97% equipped with dc variable frequency fan, which has the advantages of safe operation, low energy consumption, low noise and flexible adjustment.
Equipped with LCD touch screen control panel, the operation is clear and simple.
Different processing media can be customized for different processing targets such as organic stinky gas, acidic gas, and alkaline gas.
Applications:
Control of indoor air quality, such as computer room, laboratory, office, etc.