With the theme of "green/safety/energy saving" of "the 3rd Data Center Cooling & Energy Saving Summit Forum" was successfully held in Zhengzhou, Henan province from August 5 to 7, 2020.The forum was jointly held by HVAC Industry Technology Innovation Alliance, China Academy of Building Science, China Telecom Consulting & Design Institute, Huaxin Consulting & Design Institute, etc. OaseTECH was invited to participate the forum with system solutions of data center.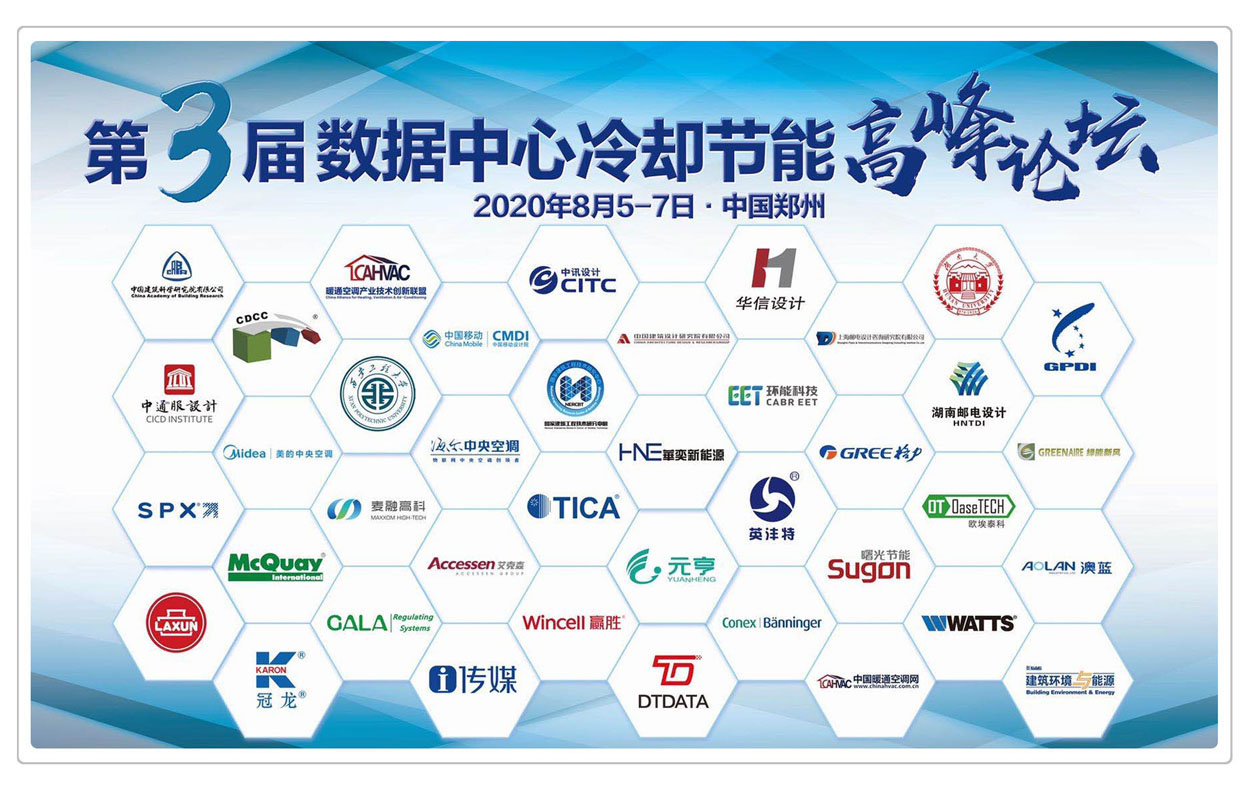 China construction Science Research Institute 's Dean Mr Xu and other well-known domestic experts and scholars, around the data center cooling & energy saving technology development trend, cutting-edge technology, design and operations management directions to share, discuss under the 5G/new infrastructure situation, cooling & energy saving technology and the development trend of the future.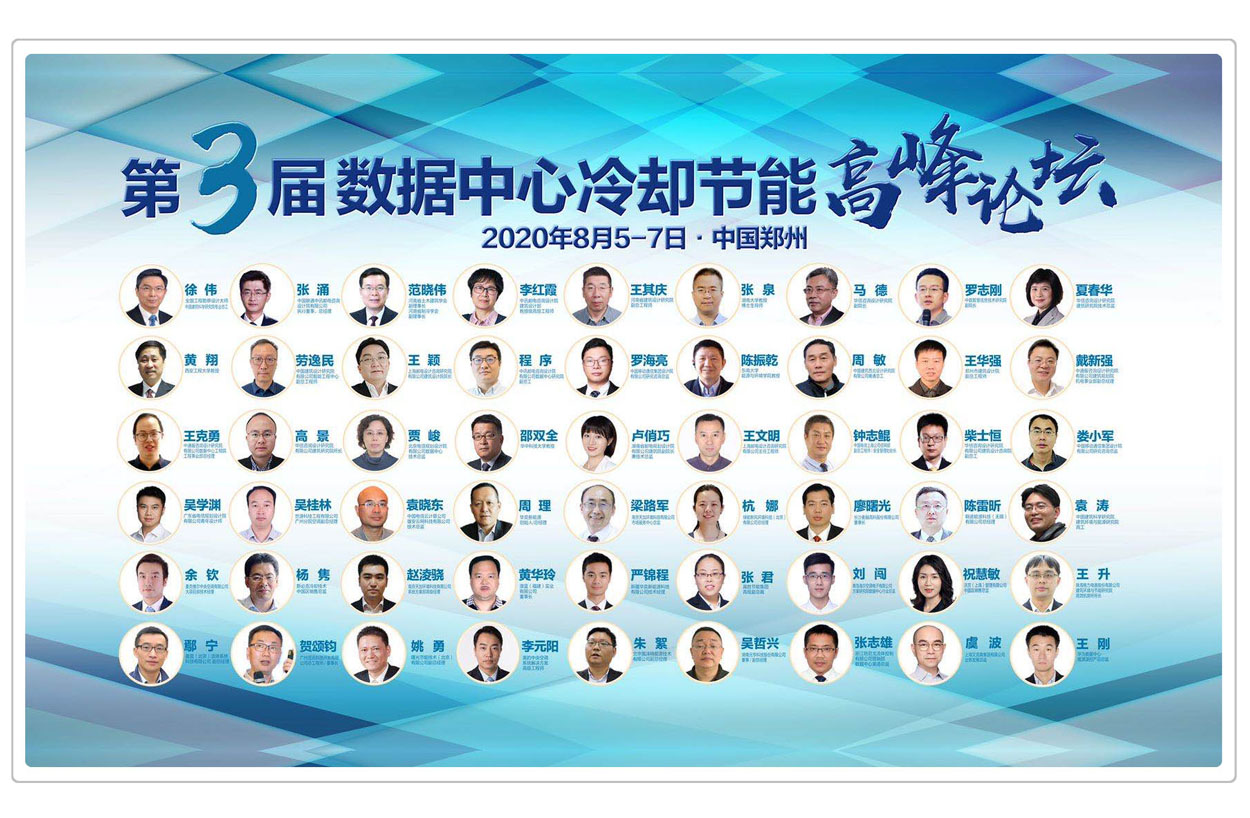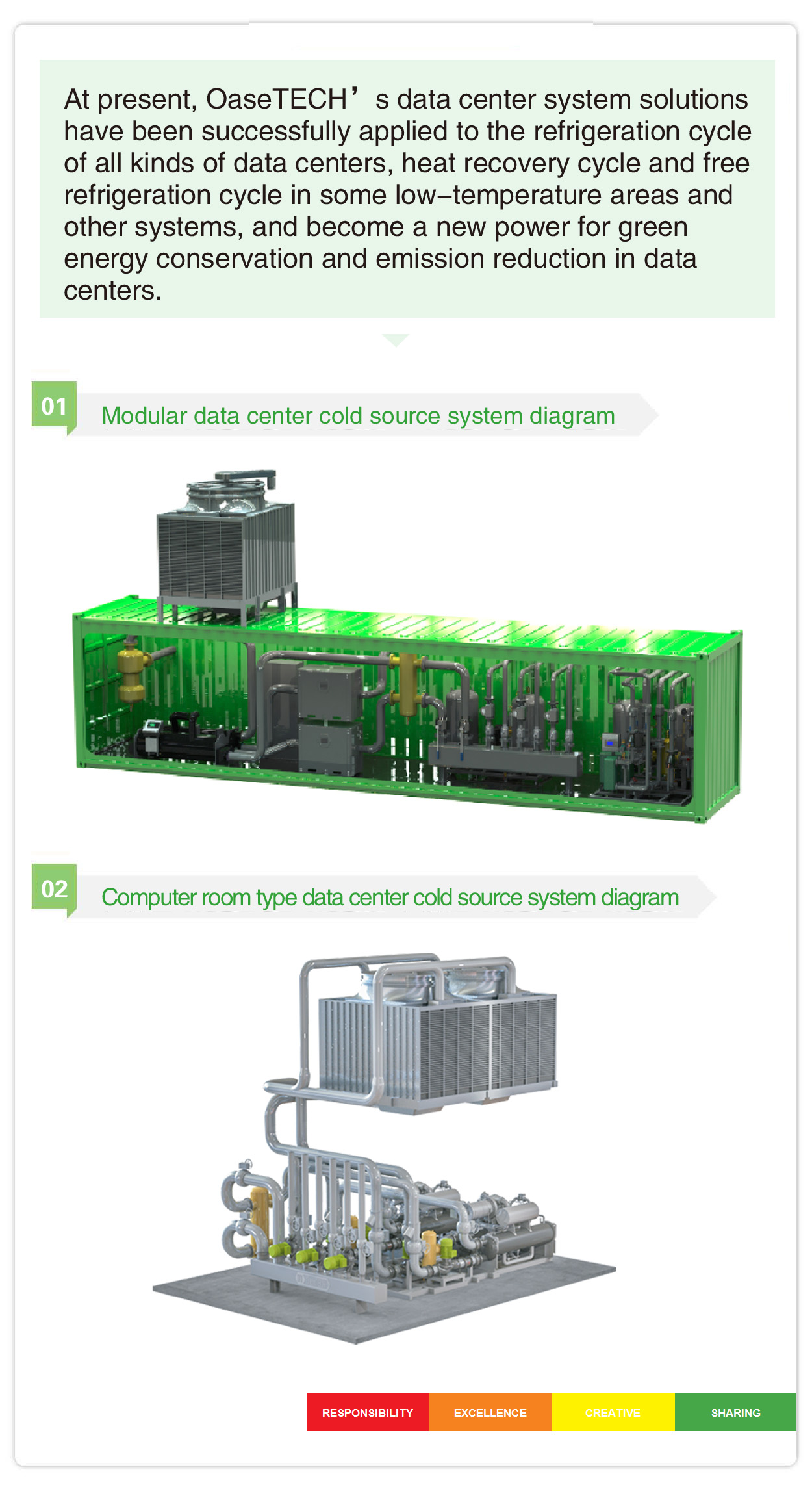 OaseTECH has always been adhering to the "improve energy efficiency, and create a green future" vision, from the current energy conservation and emissions reduction and sustainable development needs to be solved, give full play to the us in group control system, intelligent big data, energy balance, multi-energy complement, the optimization of energy efficiency in areas, based on the research and development innovation, with high quality system solutions and systems products boost the development of Chinese green energy conservation and high quality.