12th March,2020, Yixing city municipal party secretary Shen Jian and mayor Zhang Lijun arrived at OaseTECH for inspection and guidance. The aim of this visit was that care about economy development, COVID-19 prevention, productivity after return to work and accelerating construction of critical items.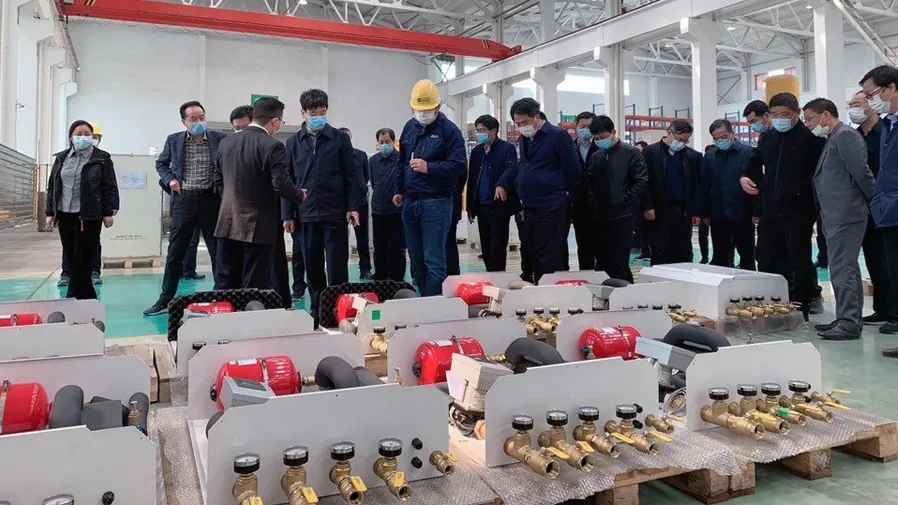 They asked about the implementation of COVID-19 prevention in details, the storage of prevention materials, the formulation of emergency plan, production and operation and some information about workers who return to jobs.Shen Jian said: "Catching the real economy, accelerating transformation and upgrading, developing new forms and models of business actively, and pushing enterprise take new steps and reach a new level under the COVID-19 prevention."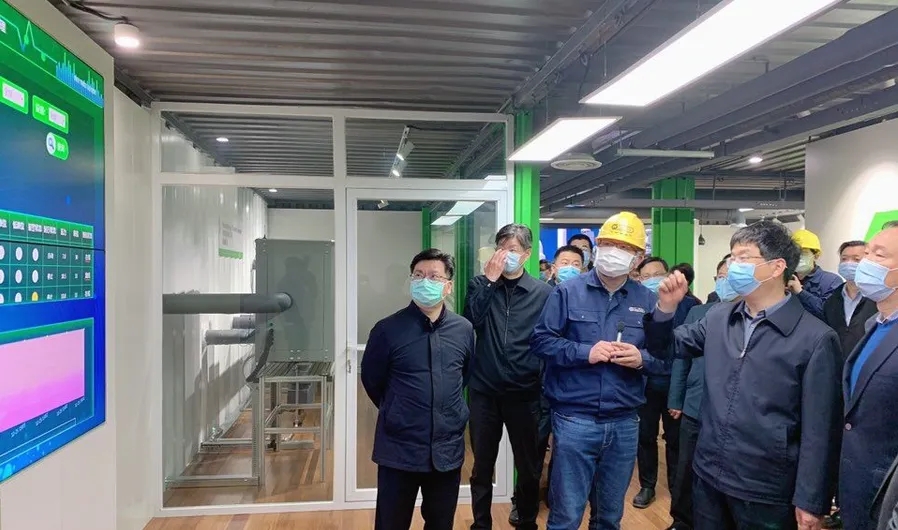 General manager Chen Leixin introduced products and innovative honeycomb Labs to Mr.Shen Jian and Mr.Zhang Lijun and other government leaders. They commended the development of OaseTECH in the future, and also encouraged enterprise to use equity financing and other financial methods to accelerate the industrialization of Hi-tech. Meanwhile, they also encouraged enterprise to take root in Yixing, continuously strengthen independent innovation, and expand the high export market, so as to inject kinetic energy into the development of Yixing's new energy industry.